Loved by Travelers World Wide
Read all our five-star real client reviews on TripAdvisor
Read all our five-star real client reviews on Facebook
We met Manu for our family photoguider tour in Kyoto last year. The photos turned out so great and we had such a fun time with him, that we booked him again for our Osaka trip this year. Seeing him was much like seeing a friend again and we had so much fun doing the Osaka pictures. He took us to places that were on our checklist to see, and the photos he took turned out amazing. Manu is a kind and fun person that you just want to be around. He is very patient and great with kids as well. He takes the best photos that we will enjoy looking at and sharing with our friends and family for a long time. Thank you Manu, you are the best and hope to see you soon in Honolulu.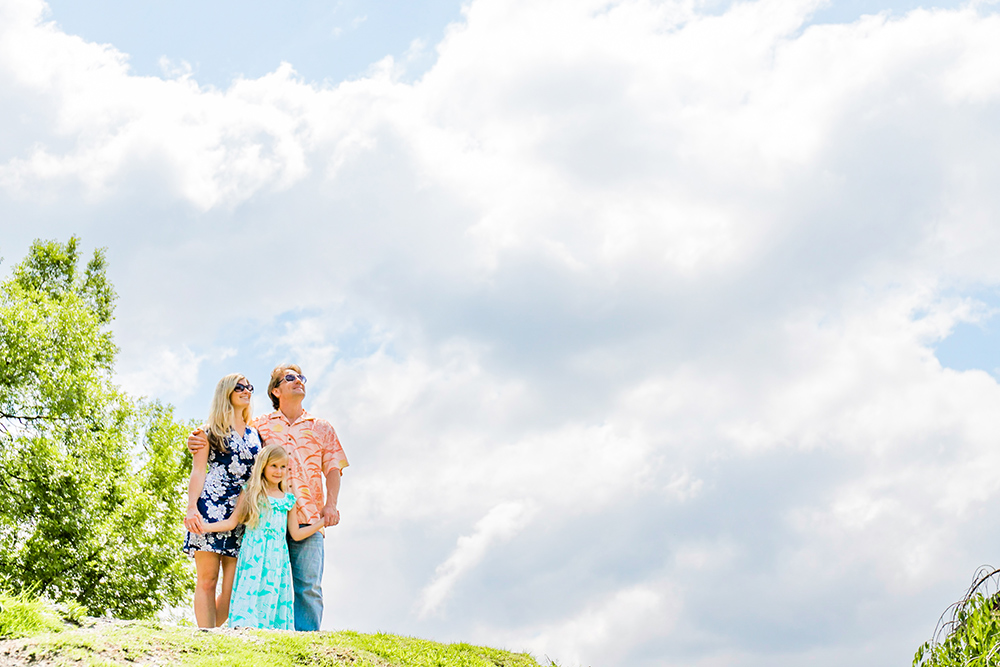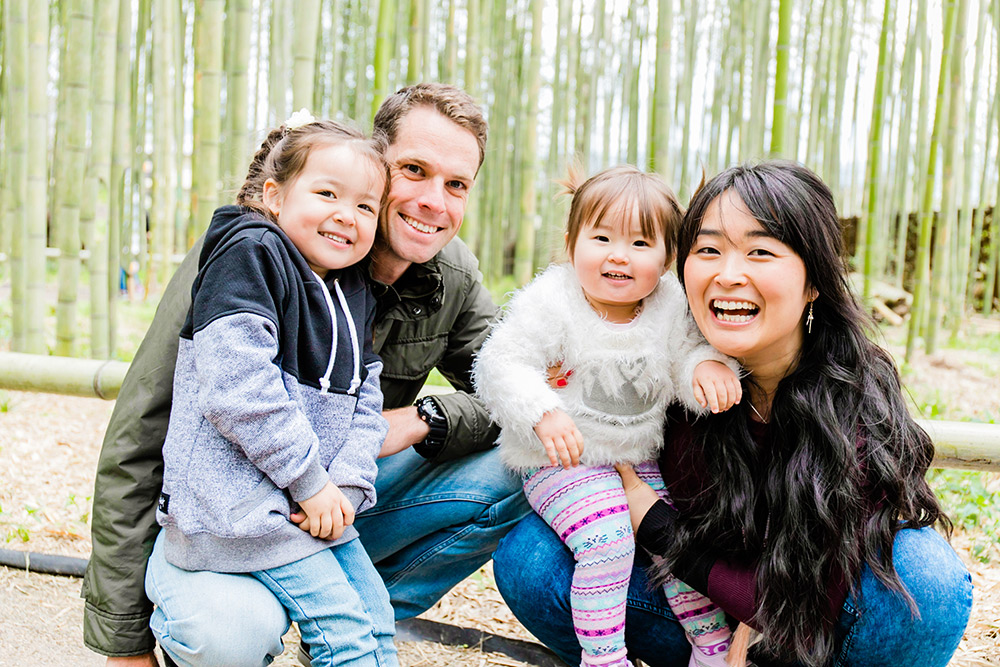 Manu was great with our photo tour in Kyoto. We had 2 little ones 4yo and almost 2yo and he managed to get great family shots as well as natural playful shots of the girls. I know how hard it is to take photos of my kids as I try all the time and fail but Manu seemed to do it with such ease whilst still making it fun for the girls. He was very patient with them as they were tired and a bit cranky but you couldn't tell in any of the photos. Overall we had an amazing time with Manu and will definitely be booking another photo tour with him again! I will definitely recommend him to anybody thinking about wanting to get photos done in Japan.
I booked a tour with Manu after seeing some beautiful pictures on his website for my family of 3 (and our soon-to-be-daughter) while visiting Kyoto, Japan. Manu was so easy to communicate with in advance of the photo shoot and helped us craft a good set of locations for the photos. He was on time, and well organized while making the whole thing SO MUCH FUN! We all felt so at ease with Manu, it made for beautiful photos, not to mention the fact that Manu has a great eye for photography. He was able to find great shots at even the busiest of locations, and seek out places we would have never found without him. We would recommend Manu to anyone visiting Japan - these memories and photos will be cherished for life!!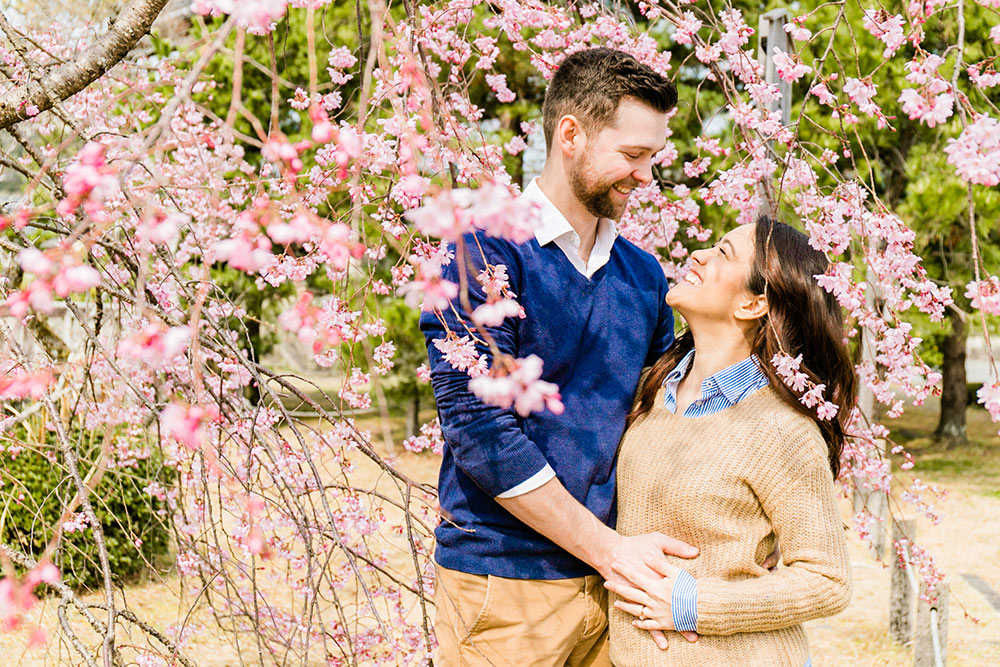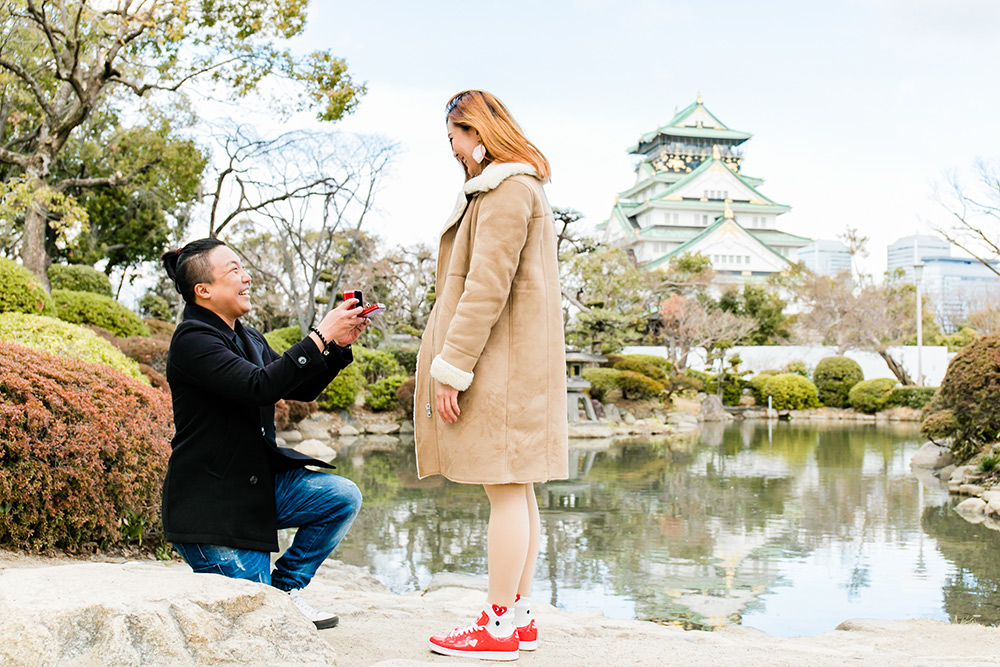 Certainly the highlight of our Osaka trip!! I planned a surprise proposal to my fiance in Osaka and approached Manu's expertise to help with my plans. Manu was very helpful and have very good suggestions and was very accommodating to work with my plans for the proposal. He had very good insights on the best photoshooting locations and also a lot of creative ideas to make the pictures wonderful and they are all very natural and nice! Along the way, Manu had a lot of things to share about Osaka and where to go and the recommendations were awesome. Be sure to engage his photoguide tour if you happen to be Japan and I am sure he will certainly not disappoint. Thank you Manu!
My husband and I went to Japan for our honeymoon and we decided to book a photo tour in Kyoto with Manu to have photo memories of our trip and it was the best decision we could make! We had a great time full of laughs and talking about our experiences with Manu. He is a very charismatic, cheerful and kind person and we connect very well with him, I feel that we made a great friend. We had great communication from the beginning, he recommended hours, spaces and places to rent our kimono. Manu is an excellent photographer, he captured very beautiful moments, he knew of beautiful places and temples with landscapes with colorful trees. We learned a lot about Japanese culture and customs! If you go to Japan I highly recommend booking a photo tour with Manu, you will have a great time, beautiful souvenir photos and a very nice memory of your trip.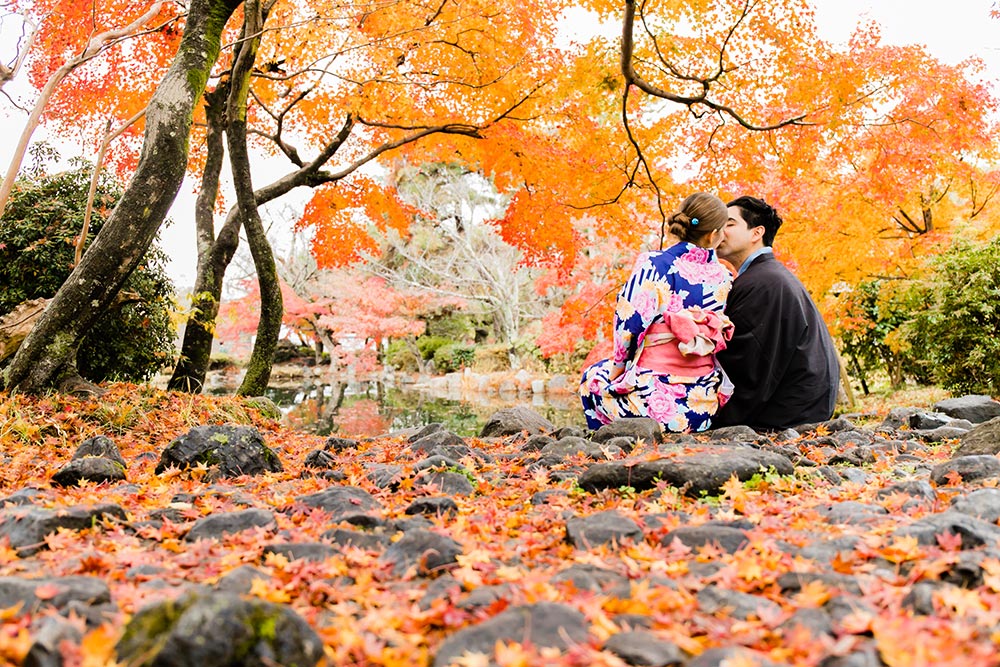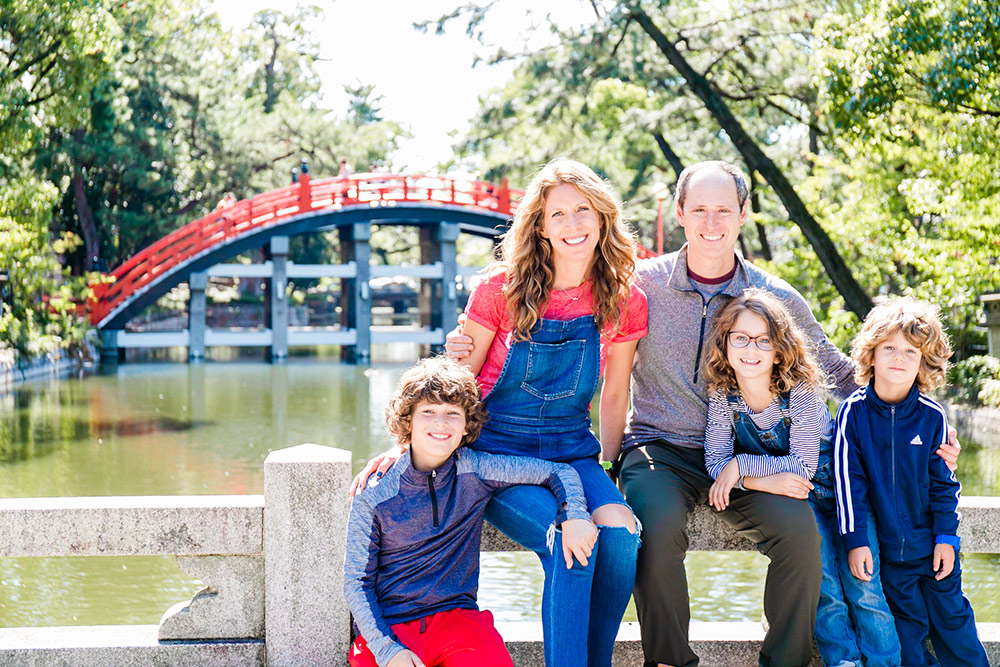 I contacted Manu about a week before my family and I were traveling to Osaka and he was very prompt in responding to me. We discussed different tour location options and set up a meeting time/date. Manu was amazingly friendly, thoughtful and patient. We are a family of five (kids ages 9,7,4) and this was our first time in Japan. We wanted to see some of the tourist attractions (Dotonbori and Amerikamura) and also visit some areas off the beaten path, to get a sense of everyday life in Osaka. Manu was great at guiding and informing us and also taking the time to get some great photos! And within a few days of our tour we received the digital files. They beautifully captured a fun and memorable day in Osaka!
I booked Manu after reading all of the awesome reviews and posts for a surprise engagement shoot with my girlfriend (now fiancé!) in the Arashiyama Bamboo Forest and couldn't be more than happy with how things turned out! Manu was super helpful from day 1 when I first messaged him to get an idea as to how to plan things out (having never been to Japan let alone Arashiyama!) through execution on the big day where he followed us from the train station through the Bamboo Forest and was there to snap pictures all along the way. After capturing the moment, Manu took us around Arashiyama and took a bunch more pictures, all of which turned out better than we could've ever dreamed of. Manu's friendly smile, charming personality and incredible camera skills really made our day an unforgettable event. Thanks again, Manu!!!