I haven't had any booking this Cherry blossoms season because of the virus and can't write about Photoshooting. I have wanted to write an article about foods in Osaka which I have had very often. Osaka has many great foods and restaurants but some of them aren't well known but locals love it. I will tell you some popular foods and restaurants whrere have English menu on this article. I hope this blog helps your travel in Osaka after the virus disappears.
1, Wanaka (Takoyaki)
This shop is very very popular for tourists but locals like it as well. I go this place and have Takoyaki with my friends after drinking. Namba area has some Wanaka shops and you can find nearest one from you if you search on google map. The one by Namba grand Kagetsu theater have seat and table, So you can have Takoyaki with beer in the shop. You can choose flavor of sauce such as soy sauce, salt and with soup and I recommend you their original sauce. It is very tasty and you can feel like local Osaka people if you have it after drinking. I had some Takoyaki in Namba and Takaoyakki Wanaka is the best for me.
Takoyaki 8 piece: ¥450 / 12 piece: ¥600 / 15 piece: ¥700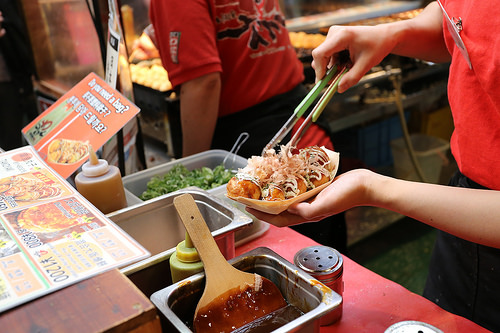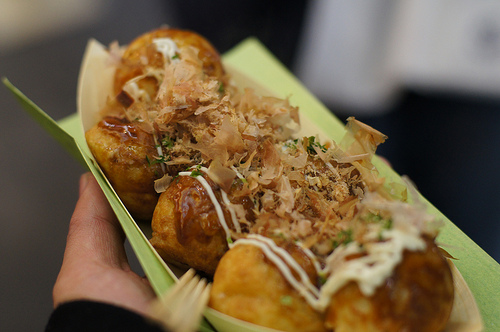 2, Daikichi (Tempura)
Just 5min walk from Nankai Namba station. Tempura is very popular Japanese foods and one of what you should eat in Japan. Daikichi is Tempura restaurant and they make very fresh and soooooooo good tempura. They serve you tempura and Tentsuyu(Tempura sauce). We dip tempura in Tentsuyu and eat it. You should try it and then must feel like you want to live in Japan. Hahaha!! They have lunch menu such as Tempura rice bowl and tempura plate. Of course you can drink with Tempura at night too. Clam soup is very tasty and you should order it if you want. Please try the best tempura in Namba. You might have to wait if you go there Friday night or Saturday night.
Lunch: ¥500-¥1000
Dinner: ¥2,000-¥3,000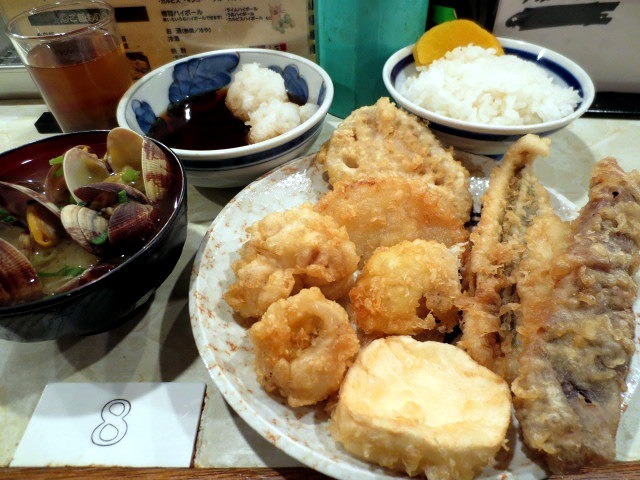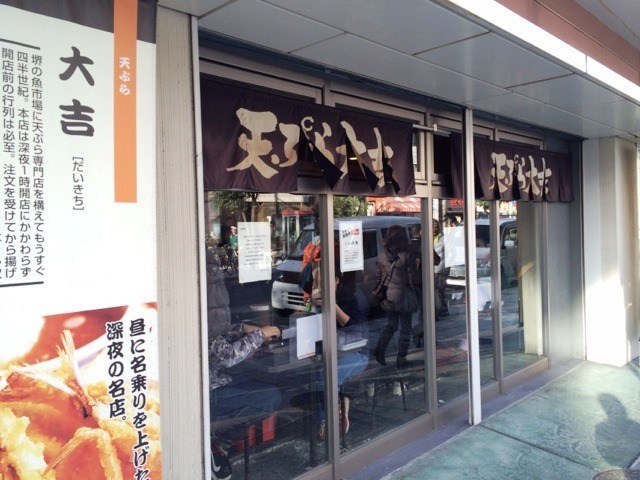 3, Tokisushi (Sushi)
I am going to Tokisushi very often and this Sushi restaurant is good price and fresh. I know Japan has a lot of Sushi restaurants and higher quality restaurants are in Osaka. But this restaurant stuffs are friendly and Sushi chef makes Sushi and serve us after I order. They have Sushi plate and you can choose and order one each as well. I recommend you lunch set because it is very good price but we can have a many kind of fish Sushi plate. They have seared Sushi and it is so tasty too:)
Lunch: ¥800-¥1,500
Dinner: ¥3,000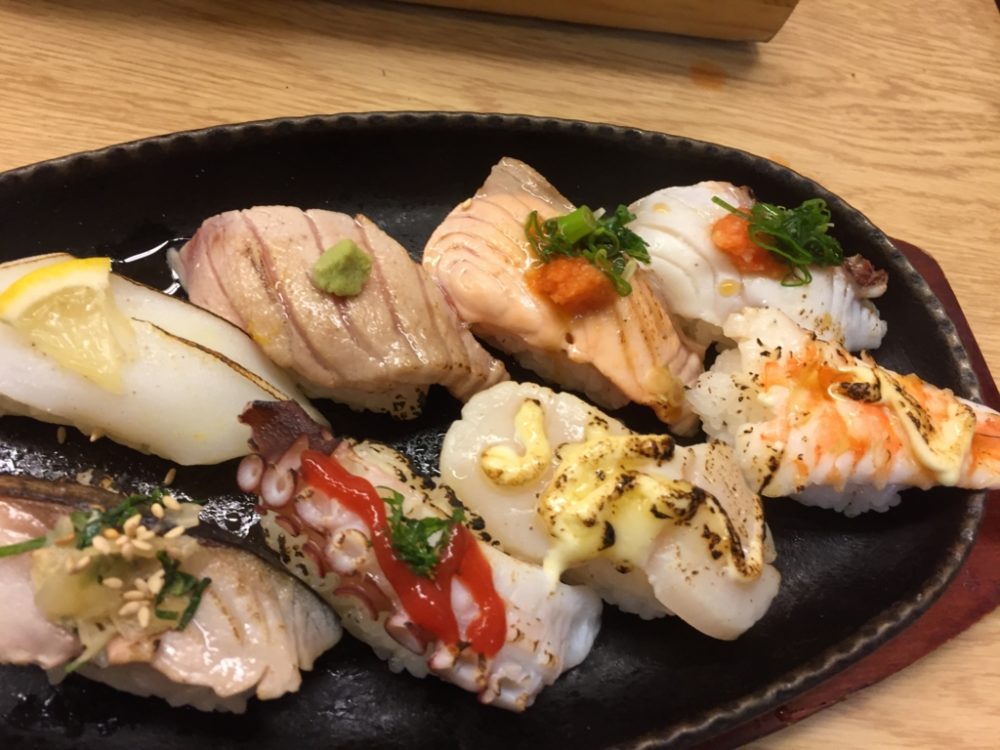 4, Zundoya (Tonkotsu Ra-men)
I have asked my guests what is favorite Japanese foods and almost all guests like Ra-men. Of course I love Ra-men too!!! A lot of Ra-men restaurants in Osaka Namba area and you can't choose the best one, So everybody go to very popular Ra-men restaurants. I recommend you Zundoya where has greasy Ra-men. My friend took me this restaurant and I was surprised when I had it. It was sooooo delicious and strong taste. Since then, I have this Ra-men very often. This restaurant are 2 places in the city Namba and Umeda. Both restaurants are just 10 min walk from station. Please try it if you like Ra-men!!:)
Lunch & Dinner: ¥800-¥1,500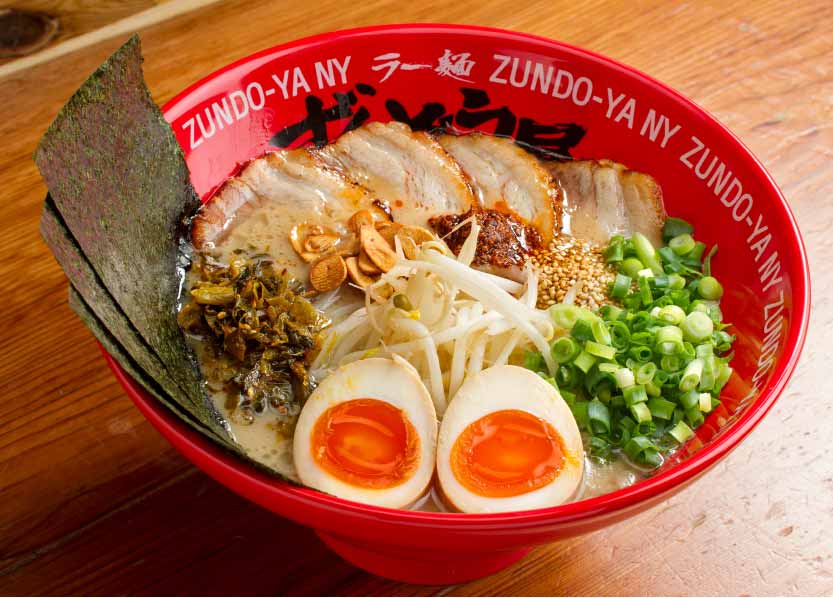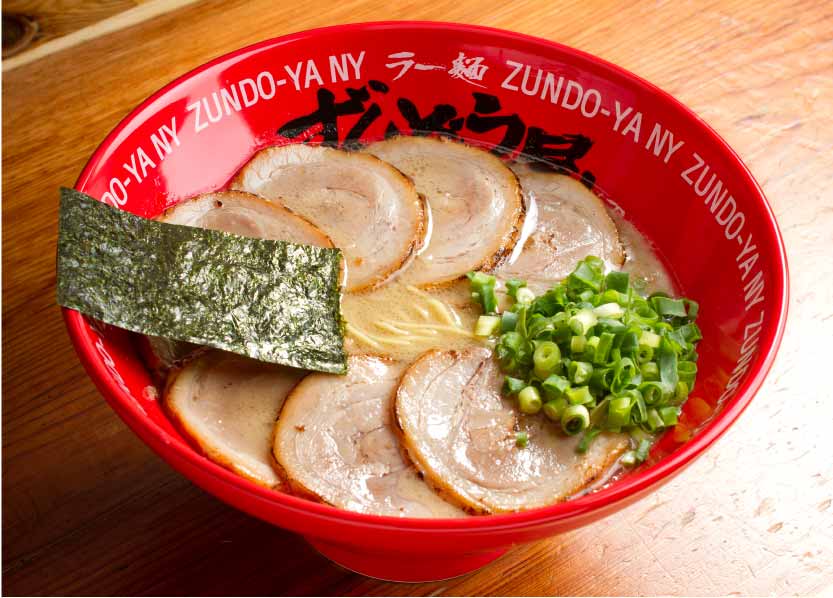 5, Tsurutontan (Udon)
I love noodles and Udon is my most favorite noodle in Japan. Osaka people like Udon and many Udon restaurants in Osaka city. I recommend you Tsurutontan and this is very popular and have very delicious Udon. I usually go for dinner and order Udon and Sushi but I can't choose easily because it has many kind of Udon such as seasonable one, curry Udon and simple one as well. I want you to see Udon bowl because it is huge and makes table full easily. Hahaha. I think you may want to take photos. Japan has some Tsurutontan restaurants in Osaka and Tokyo, So you can try it if you don't have much time in Osaka and have time in Tokyo:)
Lunch: ¥1,000-¥1,500
Dinner: ¥1,500-¥3,000
I have more places I want to tell you. This article is great restaurants where are popular and local people loved. I will write more local restaurants next time!!:) Thank you!!