Nice family photoshooting in Osaka castle park in the daytime and Namba area at night.
That was awesome day. I had a reservation for family photoshooting in Osaka and I was so excited for this booking. Because they joined the photoshooting tour in Kyoto last summer and I was so happy to see them in Osaka again!! They were so friendly and nice family and it was very very easy to have communication if my English was not natural. A girl was so cute and I remember that we played with bubble at park in Kyoto during Kyoto tour. I took many good pictures of her and I was so happy because she liked the pictures. After the tour, we had lunch together at Tenka Ippin has good Tonkotsu Ramen and talked about each other more. They came from Hawaii and I love Hawaii soooooo much!! The story they told me about Hawaii life was very interesting for me and it made me want to live there. The girl was learned Hula at school and she showed me it. It was amazing and she was great at dancing!! She made us smile and it was so happy lunch time and Photoshooting day.That's why I was so excited for Photoshooting in Osaka with them!!!
We had a plan to meet at Morinomiya station is the nearest station to visit Osaka castle and I took subway to Morinomiya station. Someone sat next to me before a few stations from Morinomiya station. I was super surprised because they it was them!! It was miracle!! We were able to see before meeting point and so surprised and glad to see each other again!! They looked very good and the girl has grown up!! It has began great day already in the subway. We walked in Osaka castle park and took a lot of pictures. Cherry blossoms season had done before a month already but we was able to see many Azaleas. Osaka castle park has many Azaleas everywhere and we got many pictures with them. It was so beautiful Japanese scenery in May. After an hour from we arrived in Osaka castle park, we moved to Namba area for Night photoshooting and having dinner together.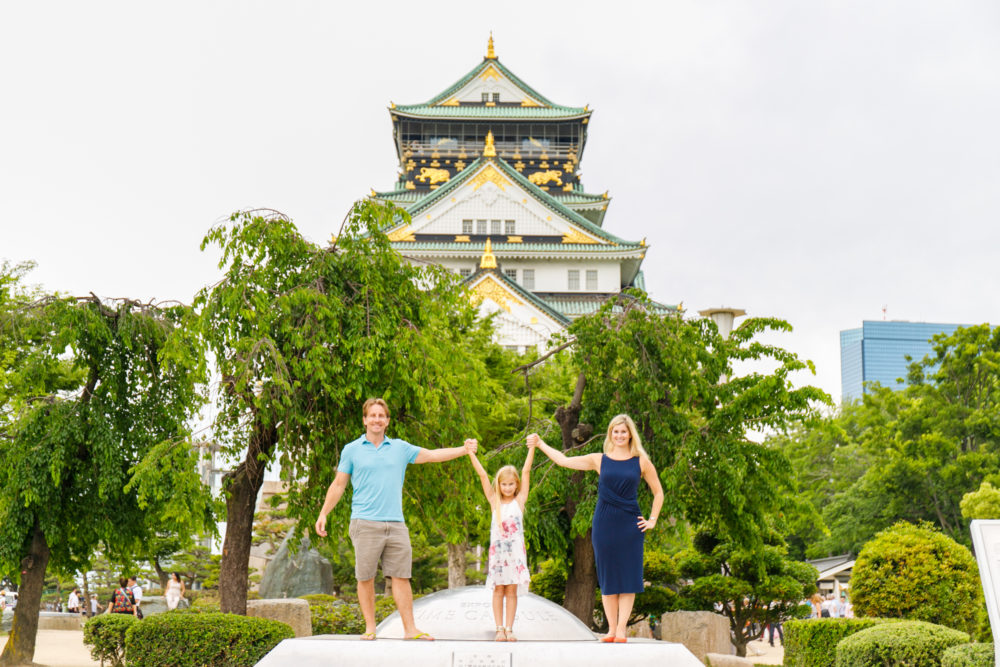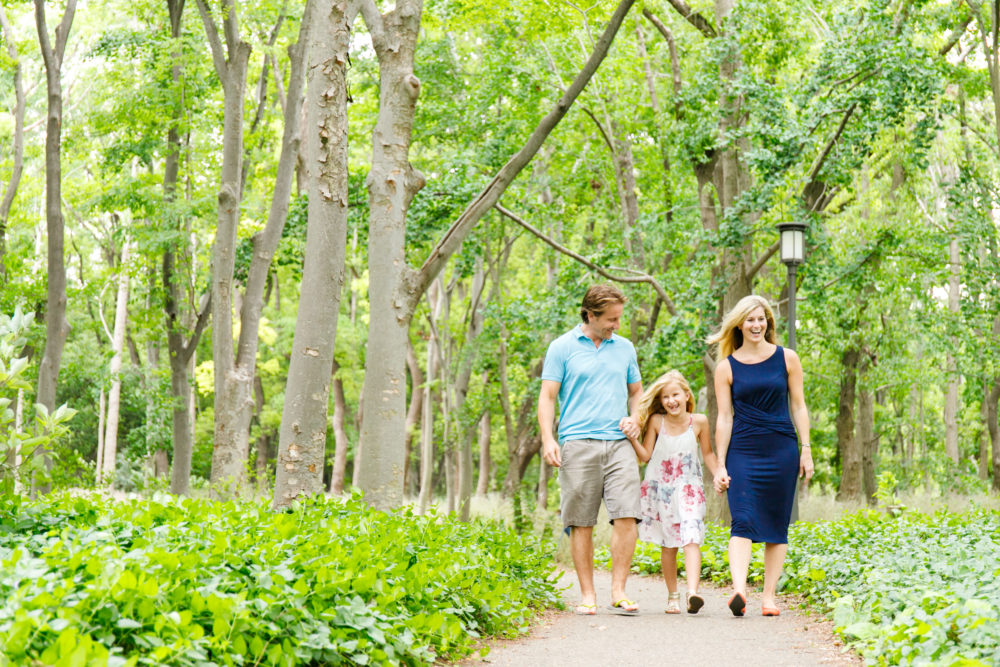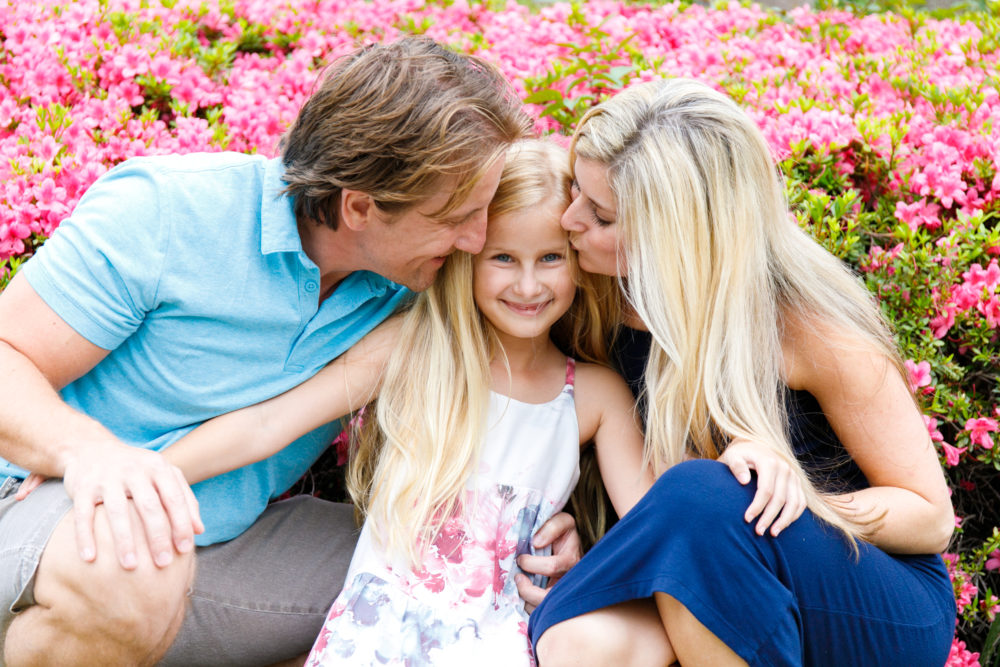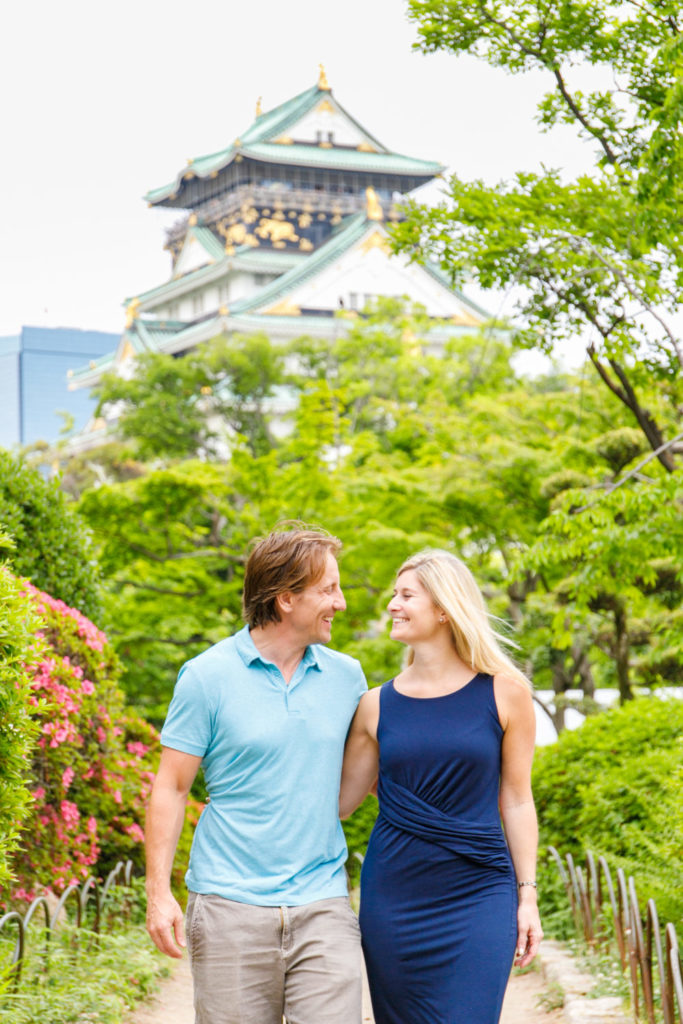 I wanted them to eat great foods in Osaka and thought which one is the best for them. I have many recommendations restaurants in Osaka because I LOVE to eat. I decided on what to eat and it was Tempura restaurant Daikichi in Namba. This restaurant is not expensive but they serve us fresh off the kitchen and it is sooooooo delicious. Many Japanese people go there but I haven't seen tourists so much because it is a little a way from a central of Nmaba I guess. That's why I thought this restaurant is the best. We were supposed to enjoy and have fresh Tempra together but this restaurant was closed on that day. I was terribly about this for them. And I was thinking 2nd choice and we went Udon restaurant where close from Tempra restaurant. I have been this Udon restaurant very often with my friends. Daddy have never had Udon before and it was good opportunity for him and the girl said she likes Udon. We ordered many Udon and I was glad because we were able to order Tempura as well!! Hahaha!! Please try Tempura Daikichi in Namba if you have time and want to have real fresh tempura.
After having dinner, We were going to Namba area for taking pictures with night sceneries. The city has become changing from a day time and was beautiful. I took them to some nice photo spots and took many photos like family, solo and only parents pictures. It was very crowded in Dotonbori area but they looked enjoy and it made me very happy. Especially they liked bright buildings and I got nice photos with them. It was great time and we enjoyed together.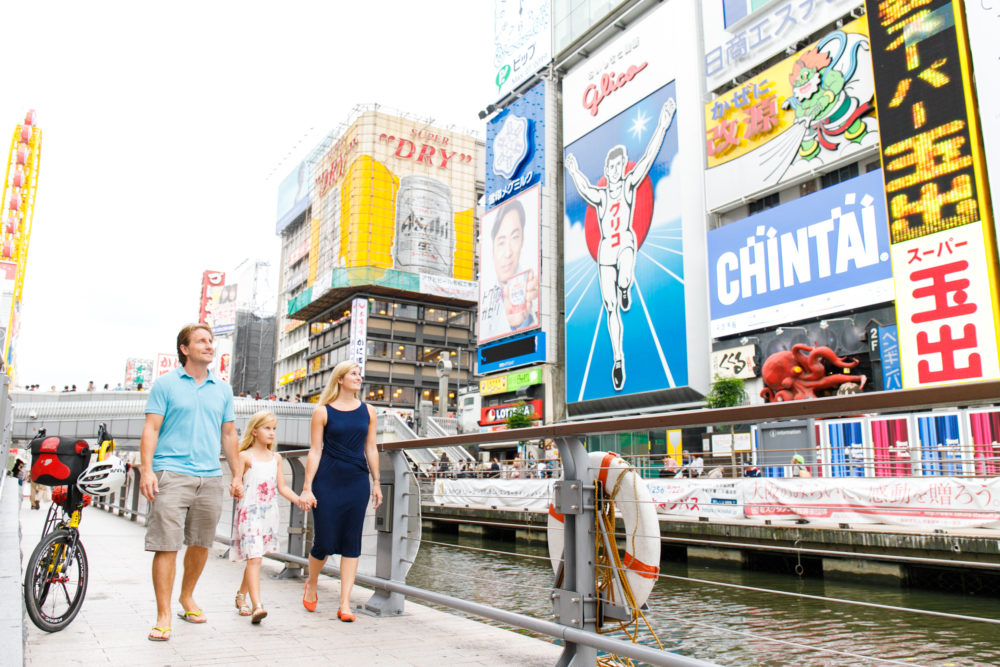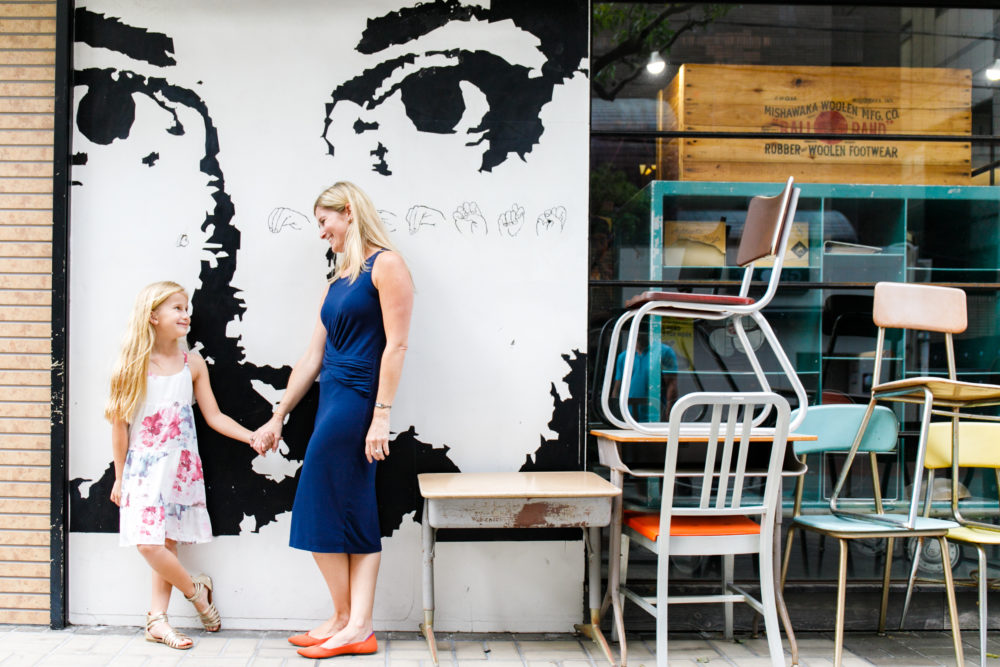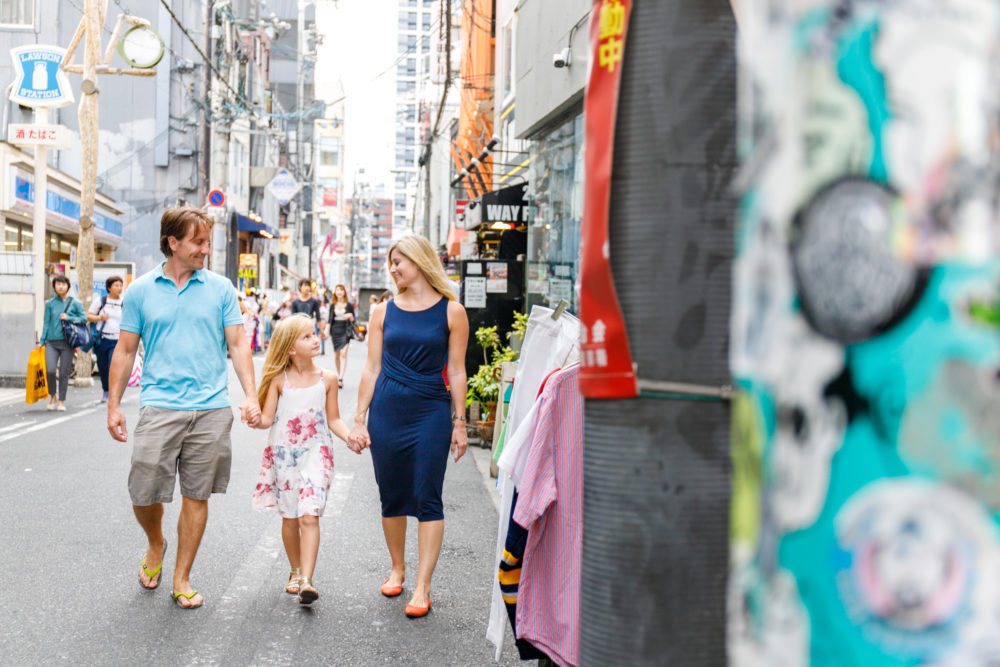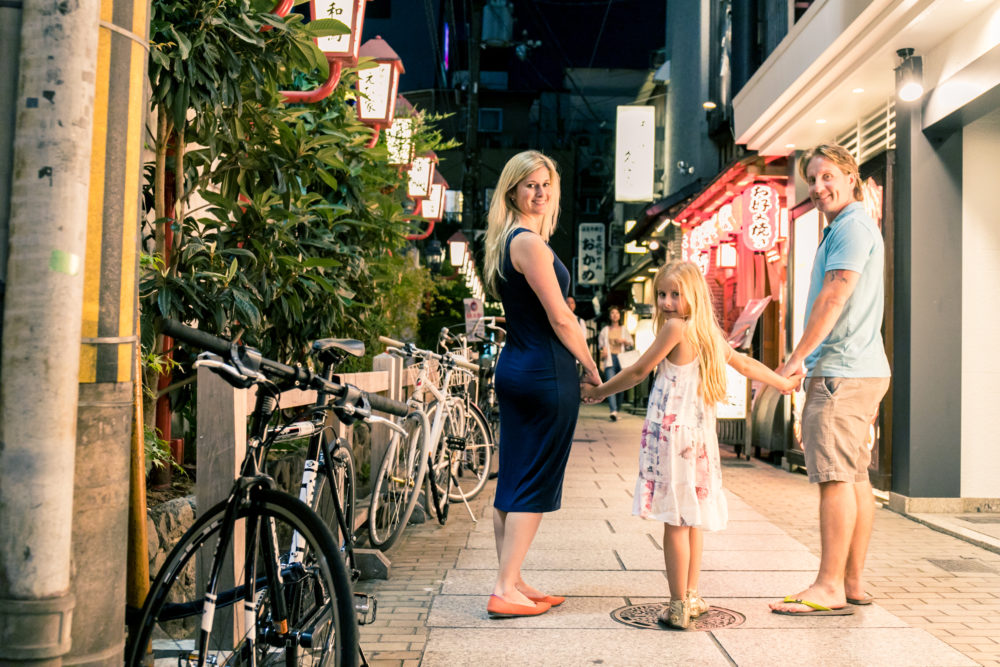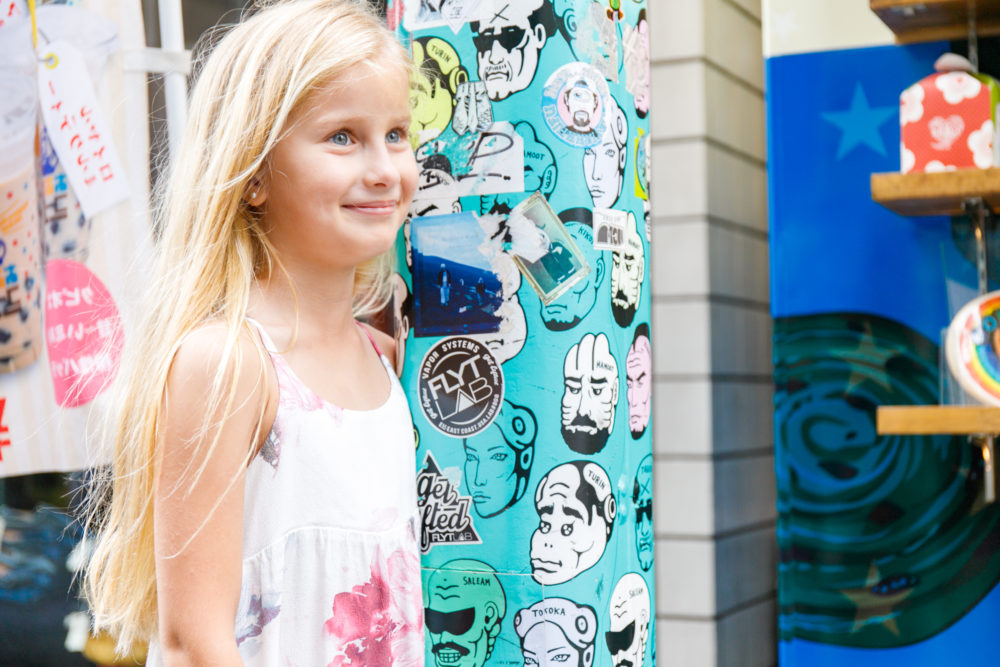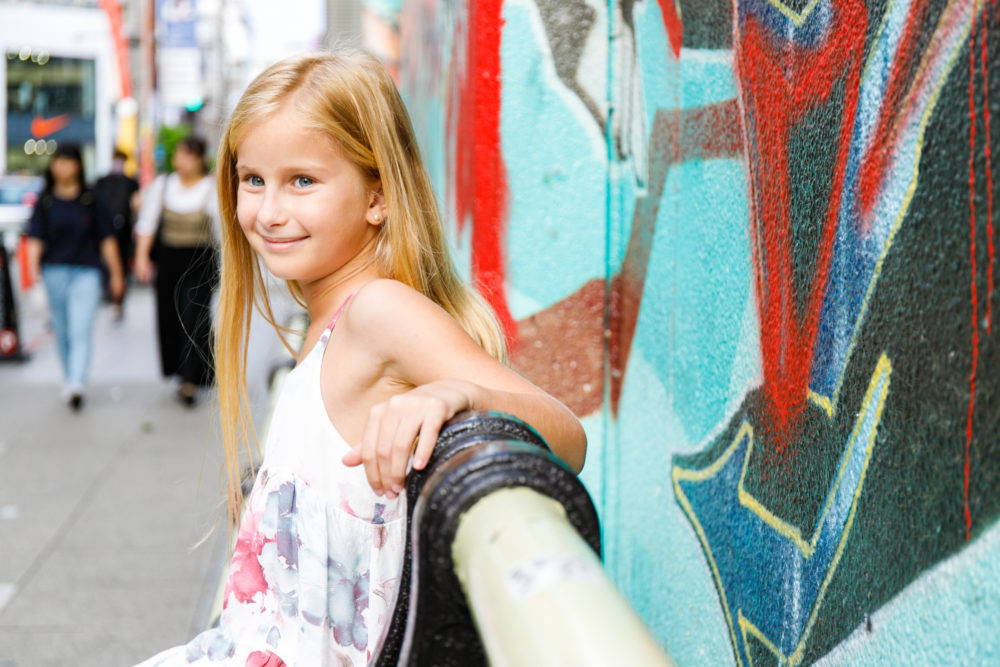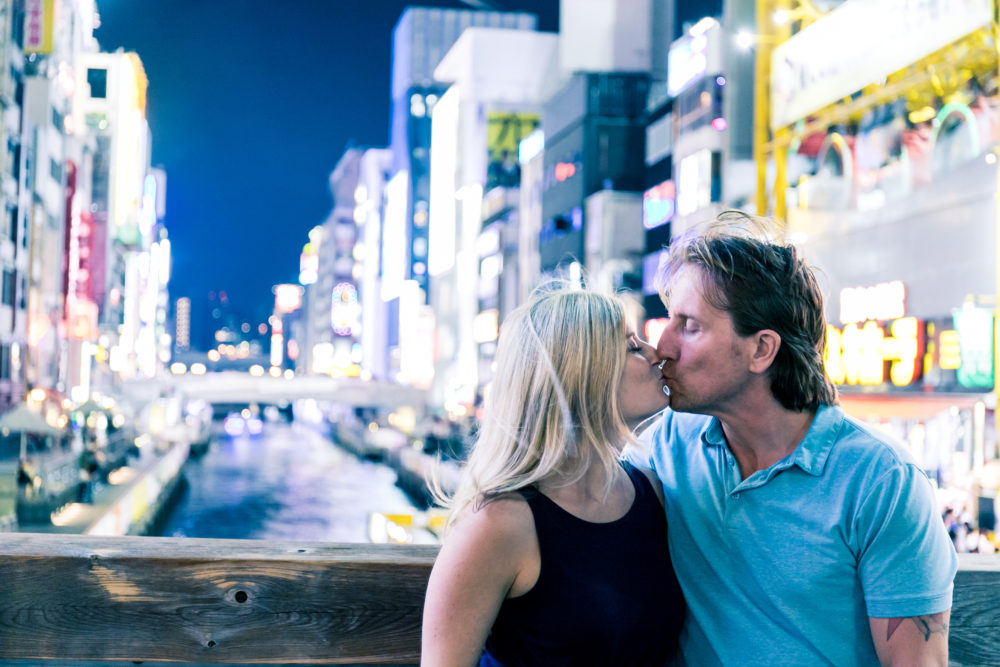 I really had awesome time with them for Photoshooting. But not only taking pictures, we talked about a lot of things which life in Hawaii, my works, school life of her and more. I was enjoying while I was together with them and they made me want to go to Hawaii. I really want even writing about this tour now hahaha. I will stay their house when I visit Hawaii next time and take their picture with beautiful ocean and sky of Hawaii. I am looking forward to seeing them so much. Thank you very much for giving me great memories!!!:)