Photoguider-Japan has been birthed to create unforgettable memories and capturing beautiful moments to travelers of Japan!!
It is so hot and humid in Japan and it is easy to get tired if we walk outside in daytime. I can take your pictures with sunshine and photos must be beautiful but I recommend you Night Photoshooting tour in Namba, Osaka. Namba area has many good sightseeing spots like Shinsaibashi shopping street, America-Mura, Dotonbori and Hozenji temple. You can go to Kuromon market where is very popular place to eat fresh Sushi, Sashimi, Japanese beef and more Japanese food in 10mins on your foot from Namaba station. The night photoshooting tour was born for taking pictures wth bright bill boards in Namba and show you good restaurants I recommend. Night time photoshooting is fit for people prefer cooler and darker photos. Usually I take pictures on the street has some shops and lights, riverside, narrow street has Japanese atmosphere and temple. You can join with your friends, partner, family and Of course very welcome solo traveler.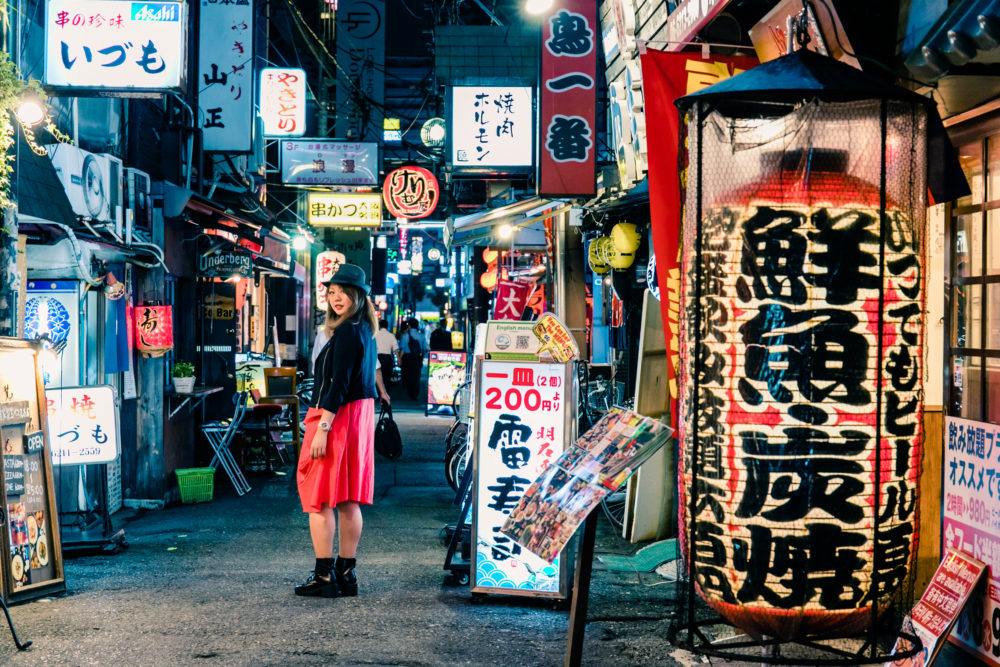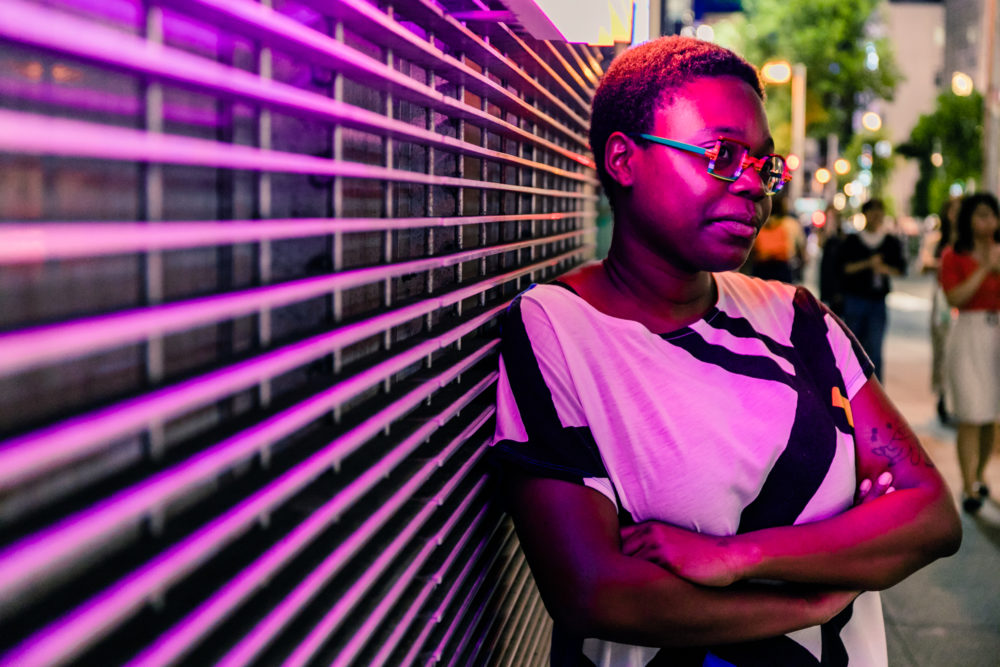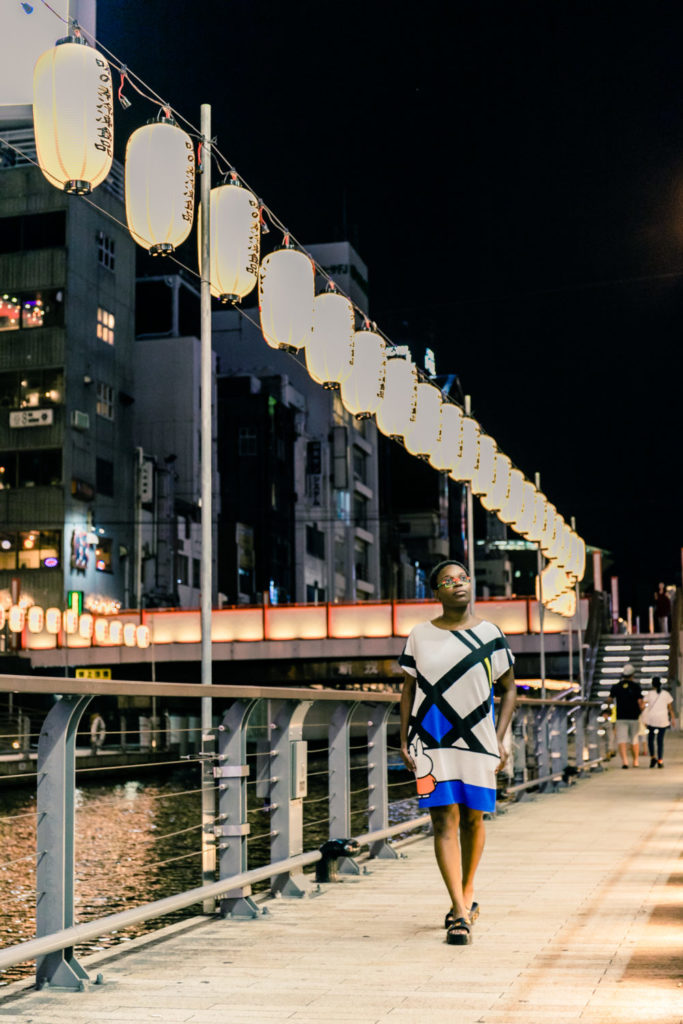 After the tour, You can have nice dinner which you want because Namba area has a lot of restaurants. I will show you some my recommendations restaurants where good price, nice foods and local one. I really love eating and I would like you to enjoy Osaka foods!! Please try this Night Photoshooting tour if you didn't decide what you do in Osaka at night time. I will take your beautiful pictures and help you to have great foods after the tour!!